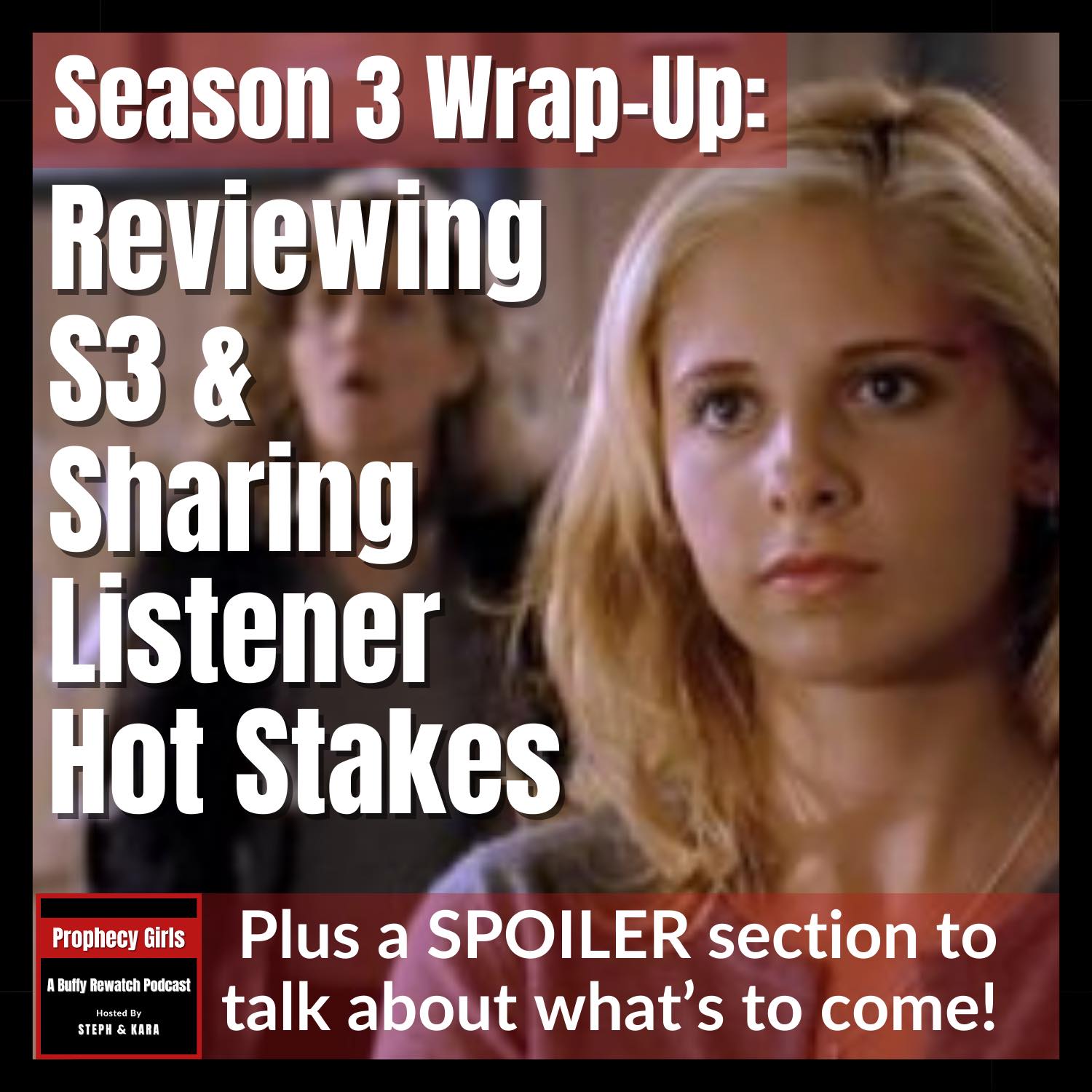 We review the third season in its entirety. From graduating high school to fighting evil politicians, Buffy had her hands full this season. Not to mention her boyfriend coming back from hell, and a new Slayer in town who might be going there….
Hear us discuss…
Our top episodes for the season

Buffy's changing relationships with the other characters

The bittersweet ending of the high school years

The Mayor is a brilliant villain

SPOILER SECTION: Willow's magic use in season 4
💬 SOCIAL MEDIA:
✉ Email us at [email protected]
Join us on Discord: https://prophecygirls.ca/discord
We love hearing from our listeners!
🎬 PRODUCERS:
Emma
Tara

Support Prophecy Girls on Buy Me a Coffee!