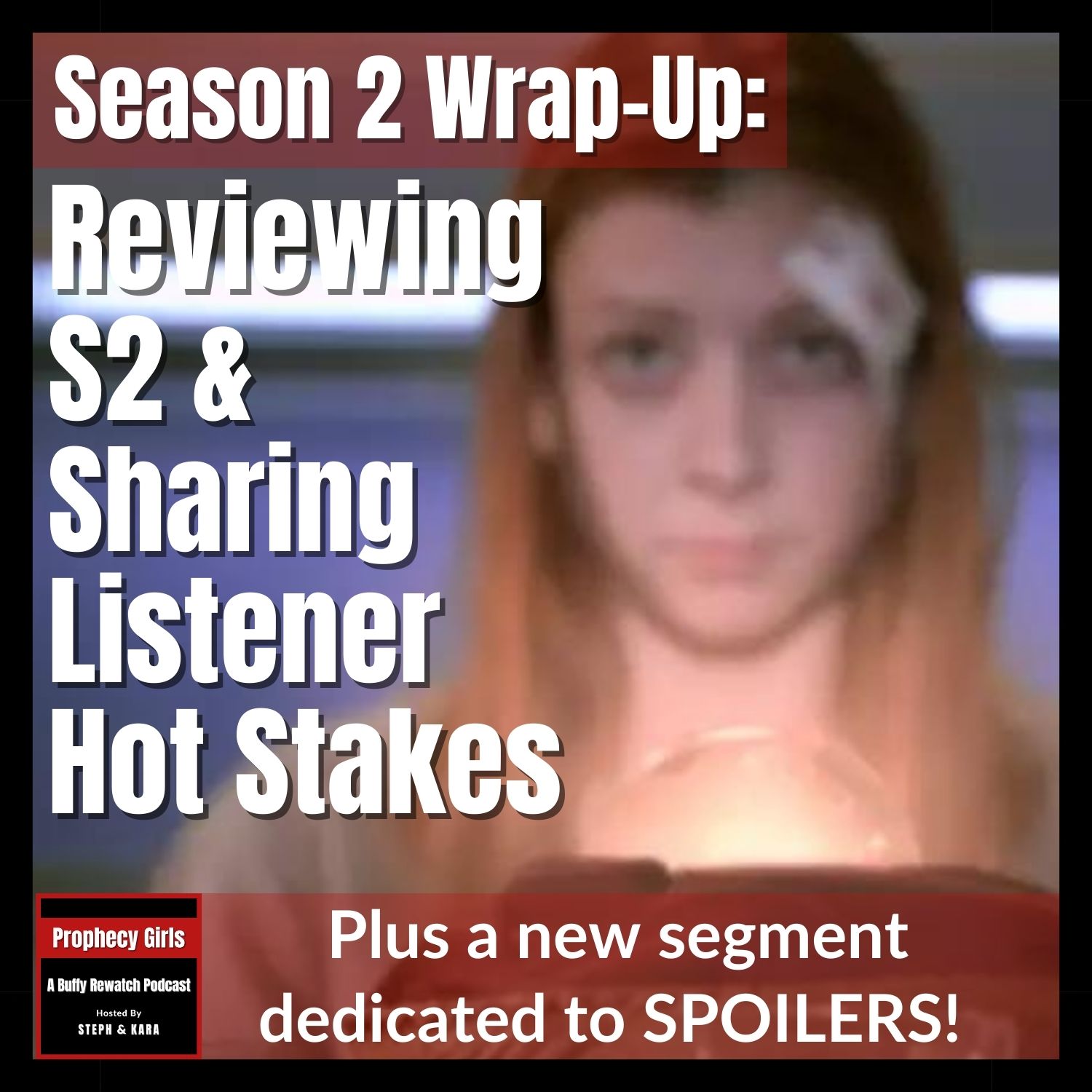 We review the second season of Buffy in its entirety.
Hear us discuss…
Favourite and least favourite moments of season 2
What we and the listeners thought about the main characters
What we're excited about for season 3
NEW: Special discussion with spoilers at the end where we reflect on how the season reverberates across the series. The rest of the episode is spoiler-free.
💬 SOCIAL MEDIA:
✉ Email us at [email protected]
We love hearing from our listeners!