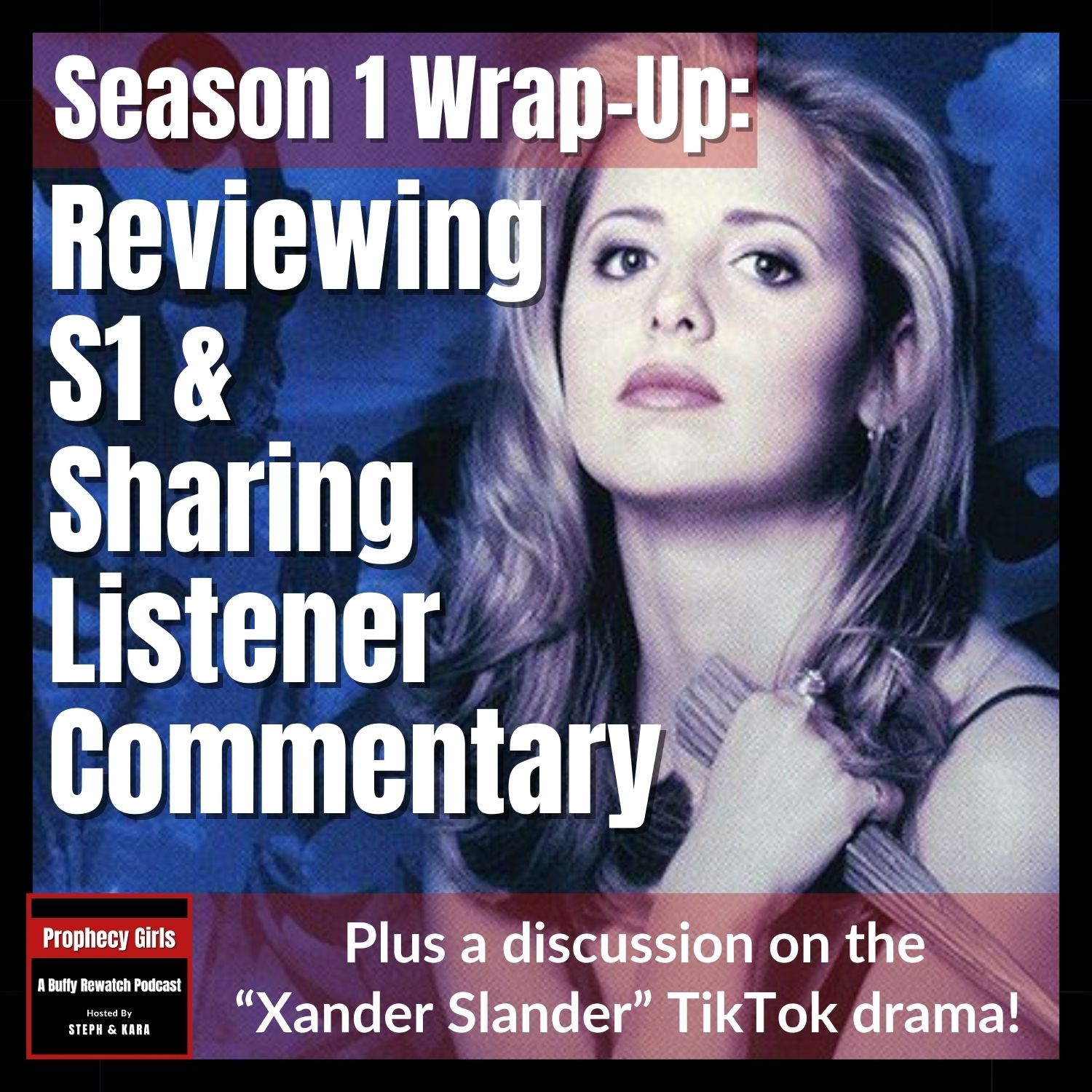 We review the first season of Buffy in its entirety.
Hear us discuss…
Notable episodes

Favourite character moments

Ranking the monster costumes

What we want from season 2

Xander slander and TikTok
Here's the link to Kara's other podcast with the episode about her being aromantic and asexual!
💬 SOCIAL MEDIA:
✉ Email us at [email protected]
We love hearing from our listeners!