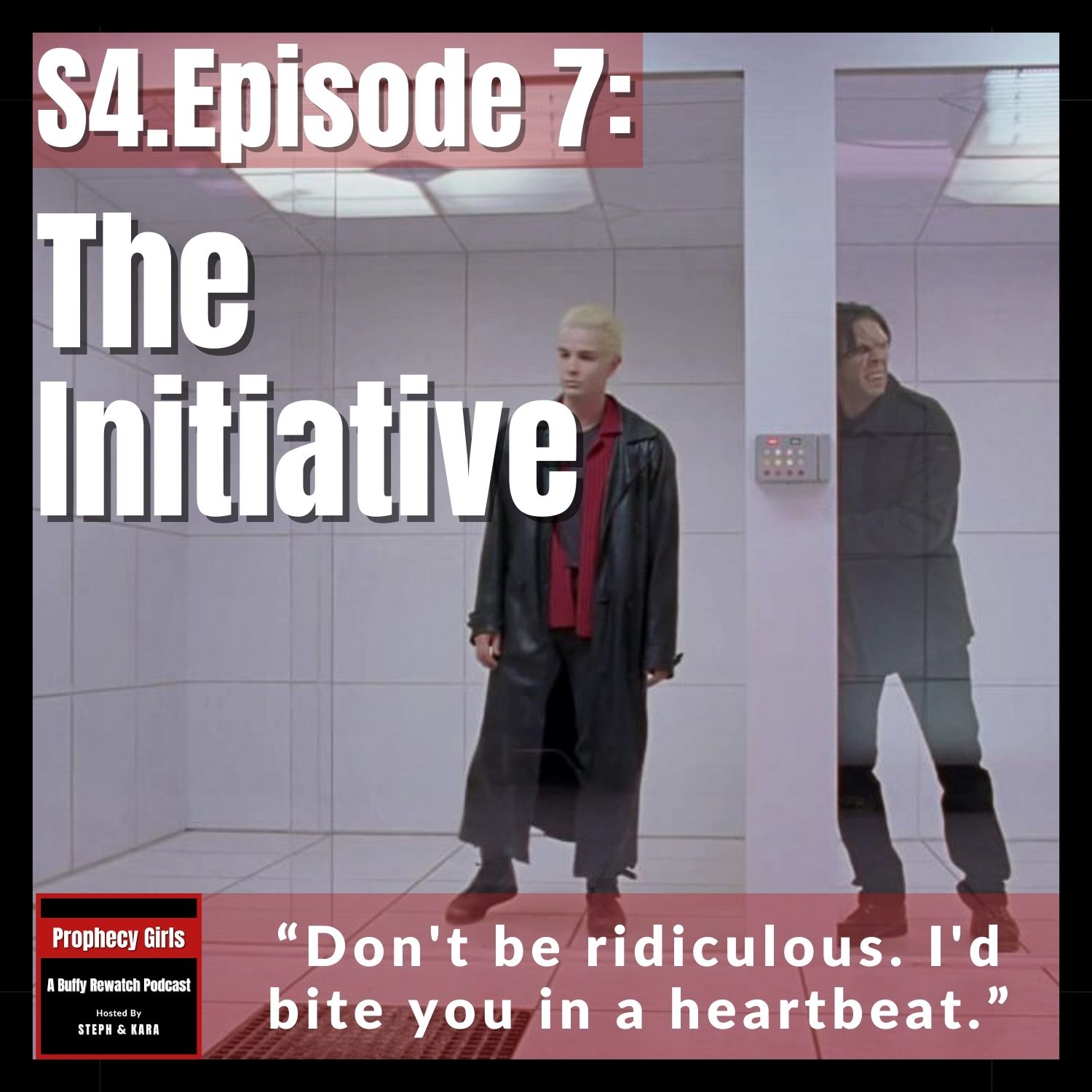 Riley Finn thinks Buffy Summers is "peculiar." If she wanted to go out with him, well … that wouldn't be so bad. Unfortunately, Riley's lusty wrong feelings are complicated by his role as a military commando in the top-secret Initiative. He and his frat boy grad student soldier buddies have to hunt down an escaped Hostile—but Buffy is also hunting this familiar, bleach-blonde vampire. Who will get to Spike first?
Hear us discuss…
Buffy doesn't know her own strength

Ugh, Parker, please disappear into a deep, dark hole

Willow and Riley in cahoots!! So adorable.

Spike: always hilarious, always making us uncomfy

OK, but DO flares ricochet??
Trigger warnings
Attempted rape, misogyny
💬 SOCIAL MEDIA:
✉ Email us at [email protected]
Join us on Discord: https://prophecygirls.ca/discord
We love hearing from our listeners!
🎬 PRODUCERS:
Emma
Brady
Justine

Support Prophecy Girls on Buy Me a Coffee!