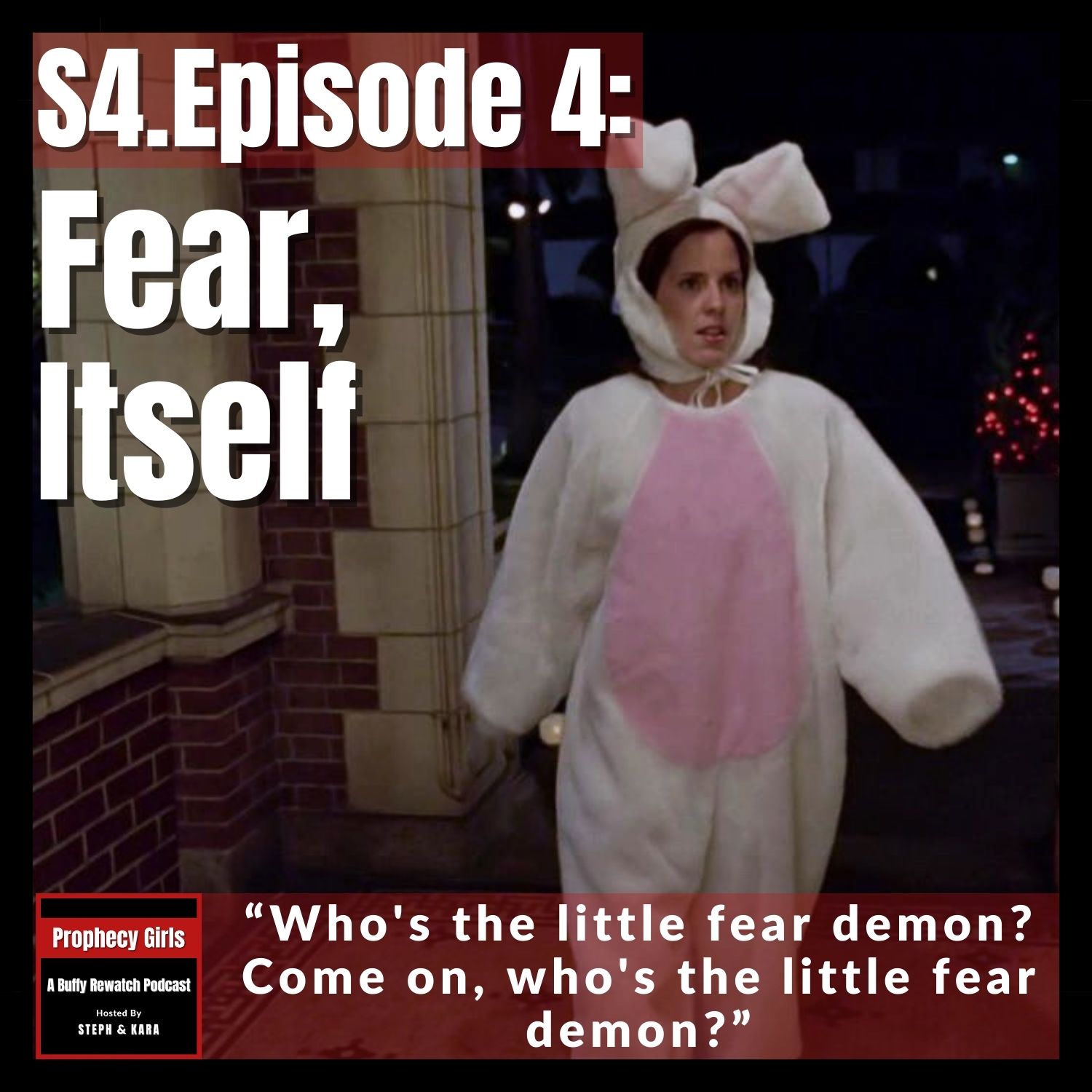 It's Halloween again in Sunnydale, and that means House Party: Peeled Grapes Edition. Thanks to some ignorant frat boys scrawling a demonic summoning on the attic floor (and Xander not bothering to stop them), this party is more "scary" than "sexy." The Scoobies must get over their fears in time to stop Gaknar, Lord of Nightmares. Is there a Slayer in the house?
Hear us discuss…
Buffy not being over Parker (or Angel?)

Is Willow's enthusiasm for magic getting the best of her?

Anya's greatest fear: bunnies OR losing Xander?

Giles with a chainsaw?? SWOON.

Why Gaknar is the bestest little demon, oh yes he is, yes he is!
Trigger warnings
Blood, neck snapping
💬 SOCIAL MEDIA:
✉ Email us at [email protected]
Join us on Discord: https://prophecygirls.ca/discord
We love hearing from our listeners!
🎬 PRODUCERS:
Emma

Support Prophecy Girls on Buy Me a Coffee!