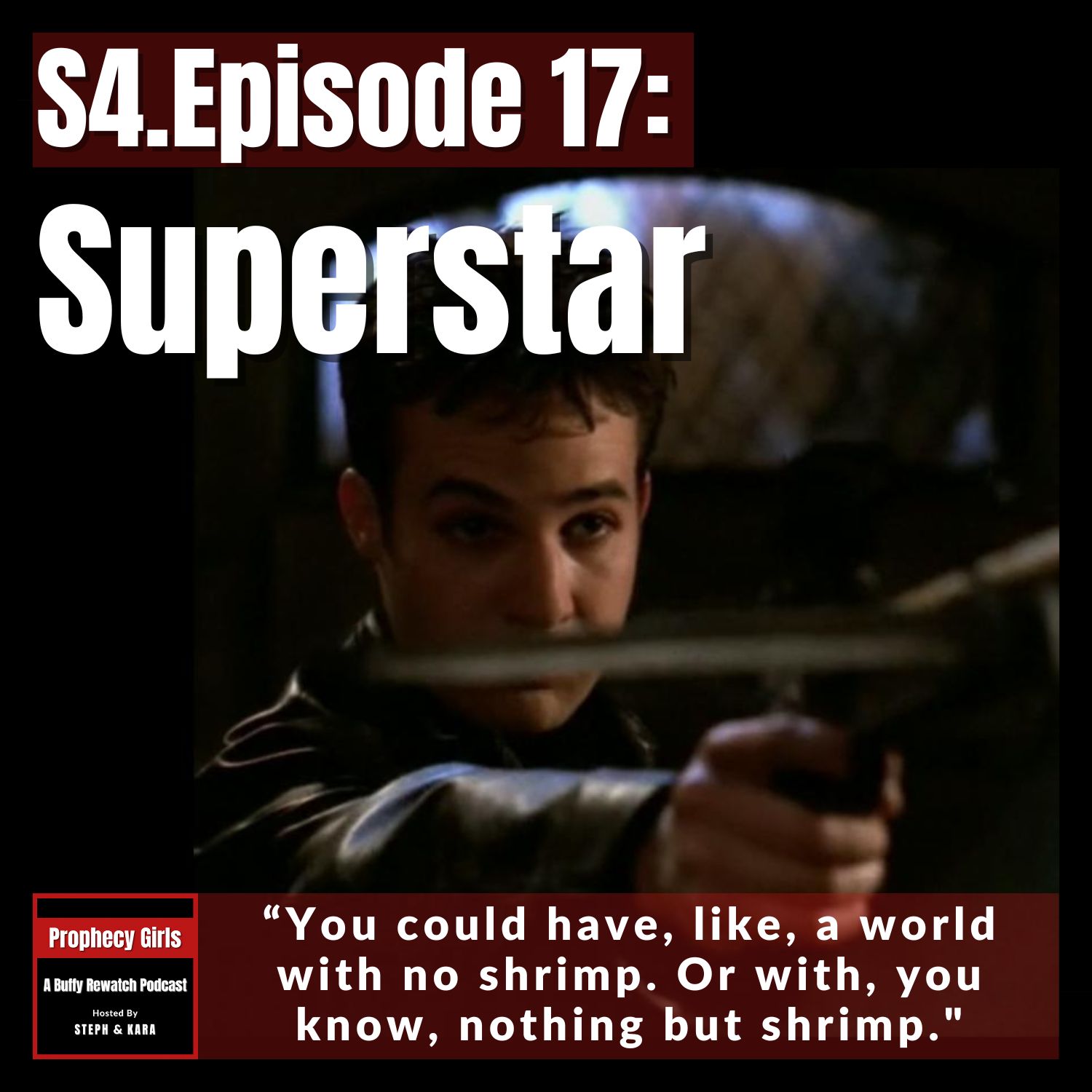 Buffy and Riley have been through a lot lately. Thankfully, Jonathan is there to provide his usual sage counsel while also giving Buffy the slaying assist she so often needs. With the Initiative finally bringing Jonathan in to consult about Adam, that threat will hopefully soon be neutralized as well. But after Jonathan brushes off two attacks on innocents by a new monster in town, Buffy begins to suspect what Adam already knows: this version of Sunnydale is built on LIES.
Hear us discuss…
Admit it, Xander, you scream Jonathan's name during sex too

Buffy and Riley will talk to anyone but each other about what happened

Adam is what you get if you power Joe Rogan with uranium

A world without shrimp? Count us OUT

So Jonathan just gets off with another warning??
Trigger warnings
Incest, sexual assault/rape
💬 SOCIAL MEDIA:
✉ Email us at [email protected]
Join us on Discord: https://prophecygirls.ca/discord
We love hearing from our listeners!
🎬 PRODUCERS:
Emma
Brady
Allison
Julian
Haley

Support Prophecy Girls on Buy Me a Coffee!