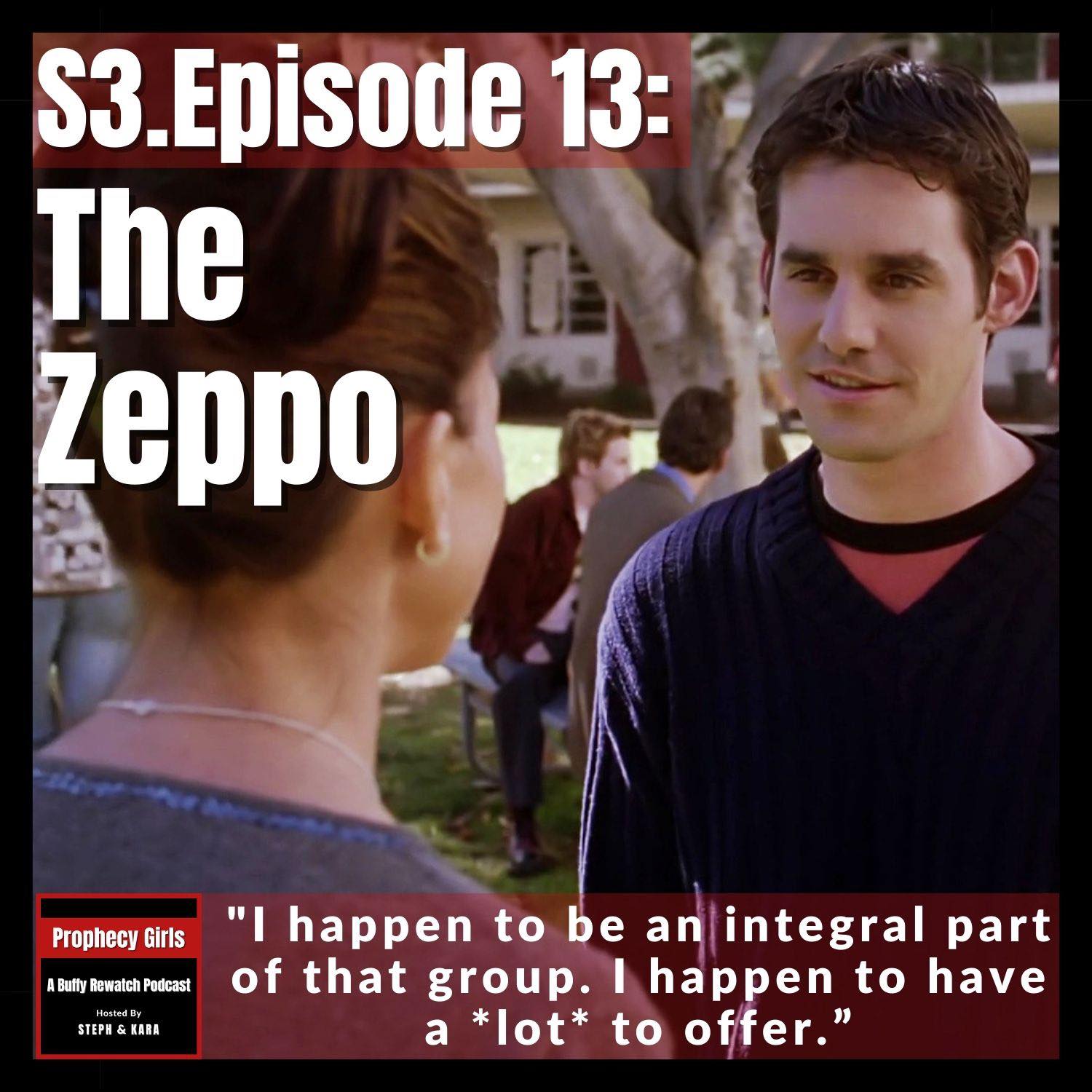 Xander Harris just wants to be cool. But what is his thing? He's tried watching girls while they change, cheating on his girlfriend with his best friend, and generally not taking responsibility for his fragile masculinity. Nothing has worked! Then he gets a car and some zombie friends, and suddenly, things are turning up Xander. So of course the world is ending.
Hear us discuss…
… NOT slandering Xander, for once!

Willow getting bolder in her use of magic

Guess everyone's forgiven Giles?

Since when are there gangs in Sunnydale?

The cake is a lie
Trigger warnings
Bullying, death
💬 SOCIAL MEDIA:
✉ Email us at [email protected]
Join us on Discord: https://prophecygirls.ca/discord
We love hearing from our listeners!
🎬 PRODUCERS:
Emma
Tara

Support Prophecy Girls on Buy Me a Coffee!