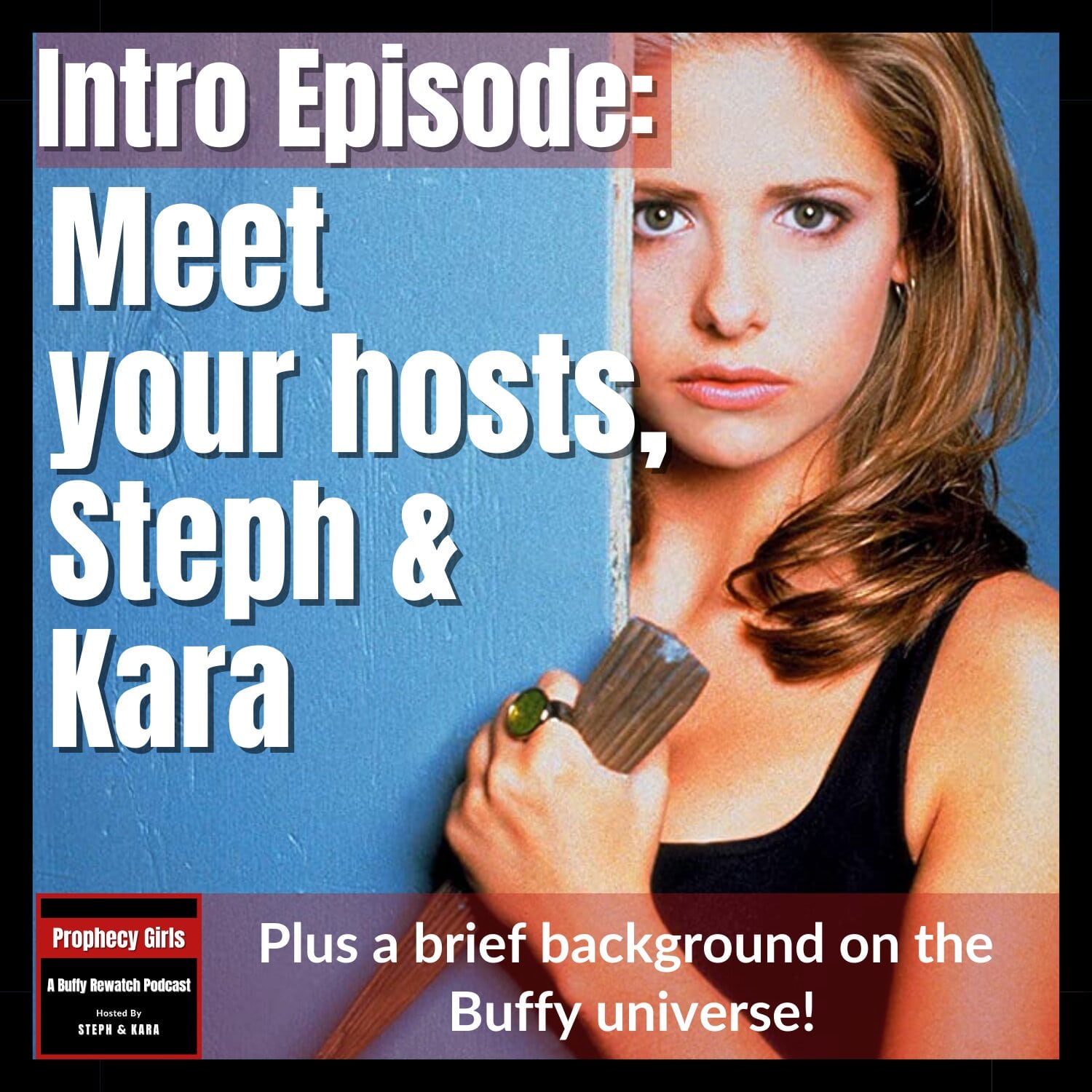 Stephanie and Kara introduce themselves and this podcast! Learn how they met, their Buffhistories, and their favourite seasons, episodes, and characters in Buffy.
Check out Kara's book reviews: https://kara.reviews/ and her other podcast: https://wejustliketotalk.com/
Check out Stephanie's other podcast:
💬 SOCIAL MEDIA:
✉ Email us at [email protected]
We love hearing from our listeners!